Tracy Gater
Tracy is the founder of Sweetcombe. She has worked extremely hard over the years to ensure that our properties are hand picked and carefully chosen to ensure we have something for everyone. Tracy decided to set up Sweetcombe 35 years ago with the help of her mother Dorothy. Tracy is now enjoying more time out of the office and keeping the accounts running smoothly.
Polly Cochrane
Polly is Tracy's eldest daughter who started running Sweetcombe in 2020 after experience within the industry in the UK and Europe. Polly loves adventure and anything outdoors, she believes it is a good balance after a day in the office.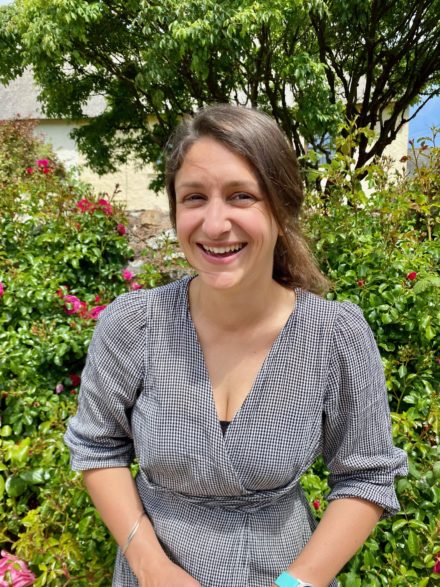 Alex Gwillim
Alex is Polly's sister and between them both they offer a great partnership. Alex enjoys every aspect of the business but mainly oversees our booking office and liaises with our marketing company. Alex loves being out on the water whether it's swimming or stand up paddle boarding!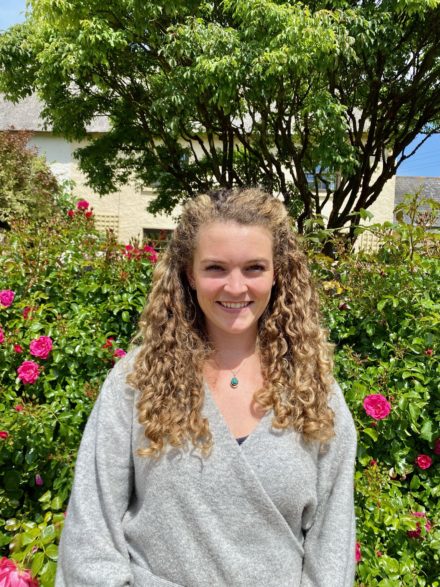 Kate Greengrass
Kate is our Property Manager and works closely with our suppliers, trades, owners and guests to ensure all the property maintenance is up to date and that the properties are looking their best. Kate enjoys time with her family and cycling along the Byes.
Samantha Cairncross
Samantha is our Housekeeping Manager and is on hand to help with any housekeeping queries as well as managing a team of wonderful housekeepers. Samantha enjoys walking her two dogs in beautiful East Devon.
Amy Clapp
Amy has worked for Sweetcombe in the bookings office for the last seven years and she enjoys speaking to all our guests. In the time she has been working for Sweetcombe she has ran the London Marathon twice, and who knows maybe another one is on the cards!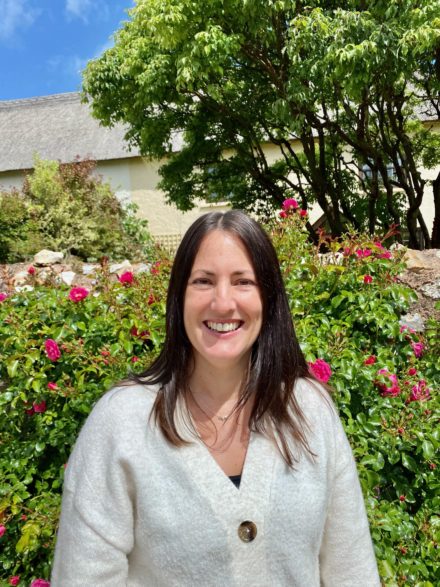 Kay Hylton
Kay is part of our bookings office team and has lots of business experience and has recently moved to East Devon and enjoys keeping fit by cycling and running the coastline and hills in East Devon!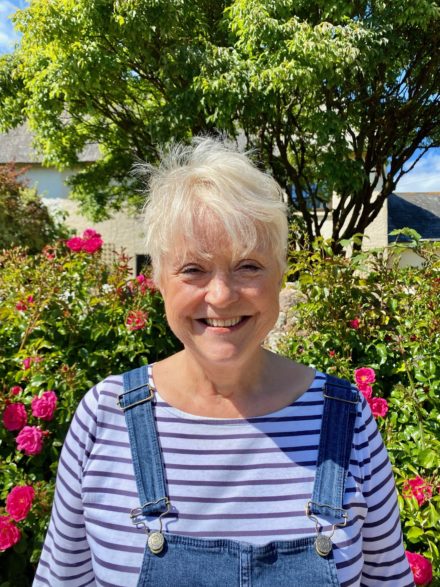 Sara Evans
Sara is also part of our seasonal bookings office team and has lots of experience after running her own hotel in the South West for many years. Sara enjoys being in the Devon countryside and sailing.